The Canadian Treasure - feat. more than 40 unreleased Calypsos!
The world wide quest for Walter Gavitt Ferguson's unique tapes is gaining speed.




This is our most valuable find so far ...Nine tapes were found in an attic in Vancouver!

They were sent to us for digitalization and creating the back-up of those rare and magical recordings. They feature beautiful sounds in the laid-back atmosphere of Cahuita town and over 40 previously UNRELEASED COMPOSITIONS by Walter Gavitt Ferguson that are now saved from getting lost. Wimba!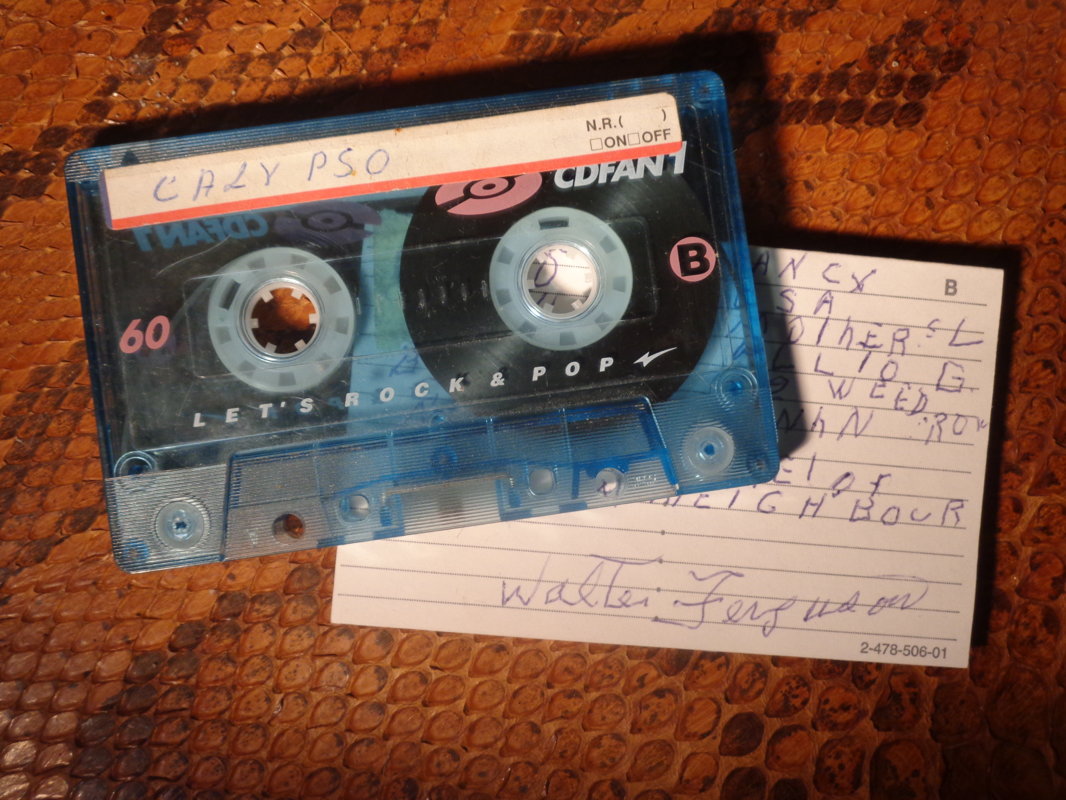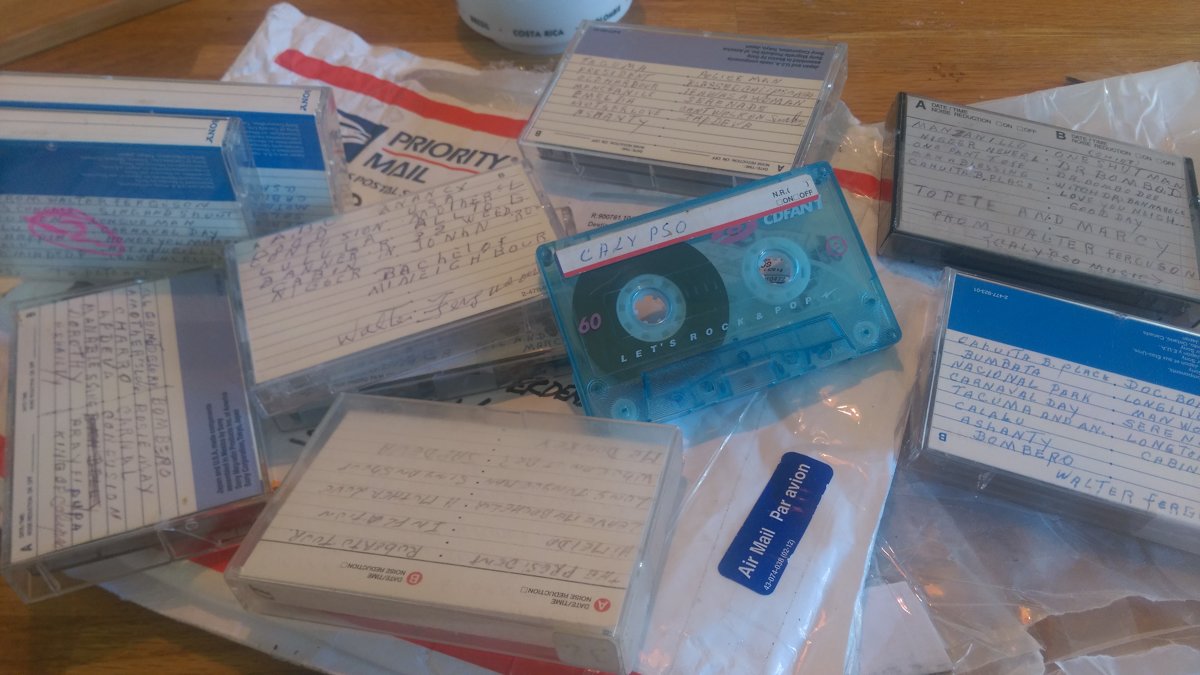 No comments
Leave a reply