The Tape Hunt continues... 6 new Tapes were found!
Time for expanding our back-up Archive again!
Wimba! It is one of those special moments that we work for: to connect with people that still have original tapes recorded by Mr. Gavitt... this time, we came across 6 tapes that we can now save from deterioration! While they mostly feature songs that are known already, there is at least one "lost" calypso, along with a rare cassette produced by a private label in Canada in 1996, complete with its beautiful cover.
Again, this find shows why spreading info about our treasure hunt is crucial - we need to find those fragile musical testimonies as long as they still exist!
Do YOU know a person who might have a tape? Please make sure they learn about our project. Help spreading our call on social media. Sharing is caring, gracias!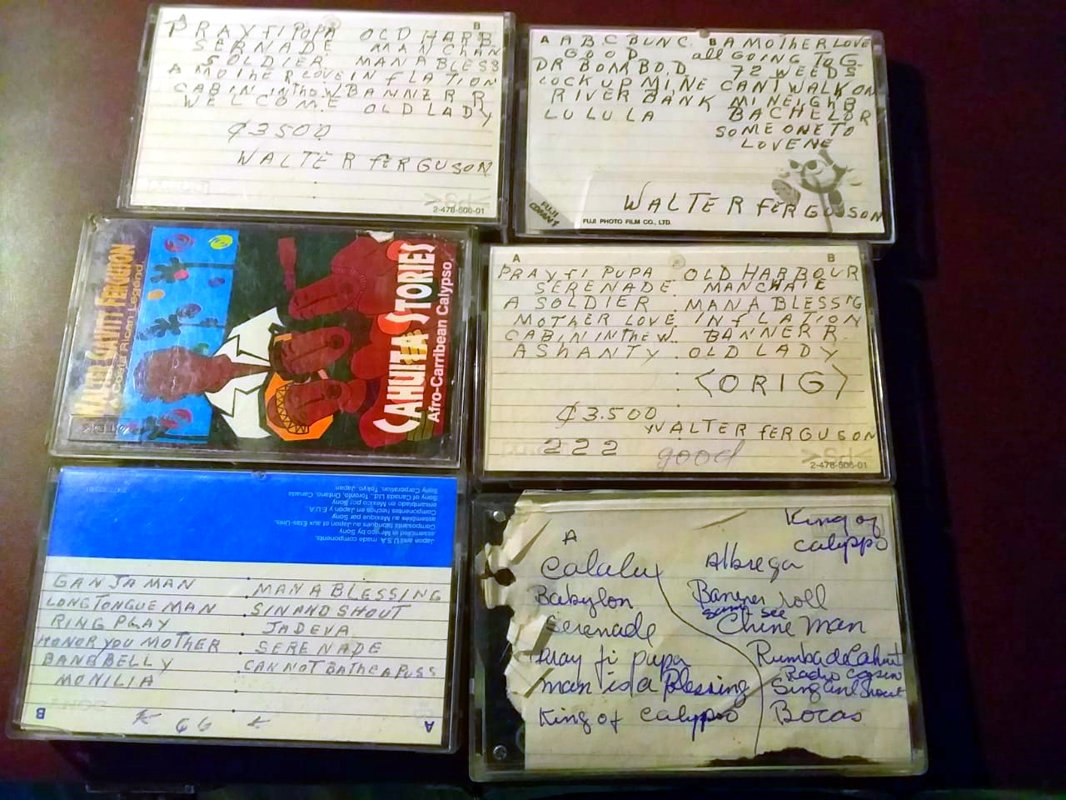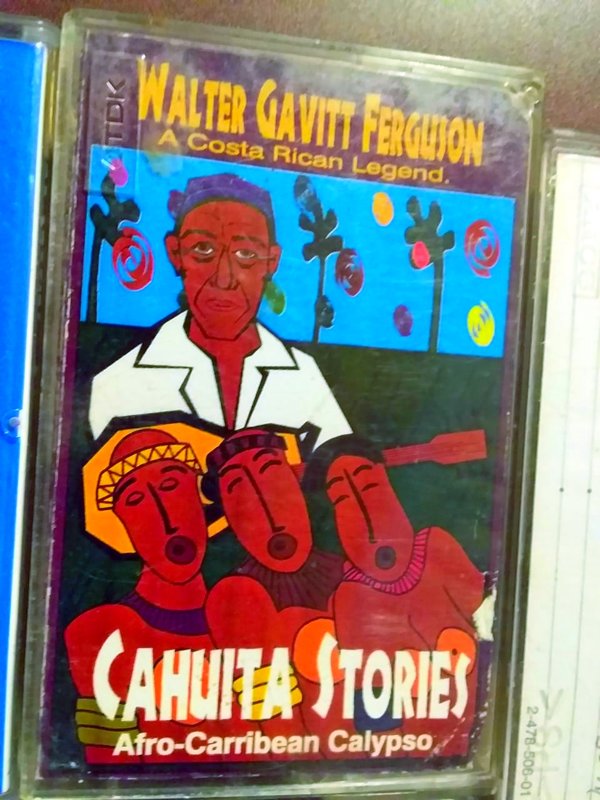 No comments
Leave a reply