Don Walter on Costa Rican postage stamp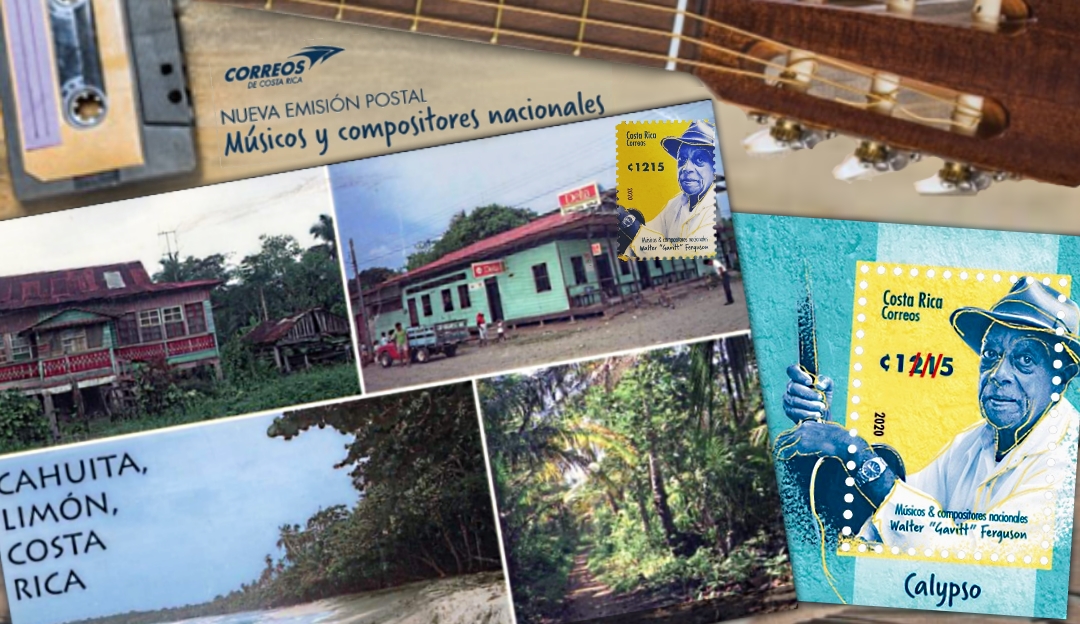 In Costa Rica, you can now send your letters or postcards using a stamp or a post mark with Don Walter Ferguson.
The official stamps are depicting "Musicos y compositores nacionales": Besides the internationally known Calypso King Walter Gavitt Ferguson (stamp of 1'215.00 Colones), there is a stamp with writer and folclorist María Mayela Padilla (stamp of 720.00 Colones) and one with Martha Fonseca y Bernal Villegas of the rock duo "Suite Doble" (stamp of 825.00 Colones). The stamps were issued on May 29th 2020. To obtain these stamps please contact filatelia@correos.go.cr

On top of that, Don Walter's portrait is now also gracing official Costa Rican postmarks.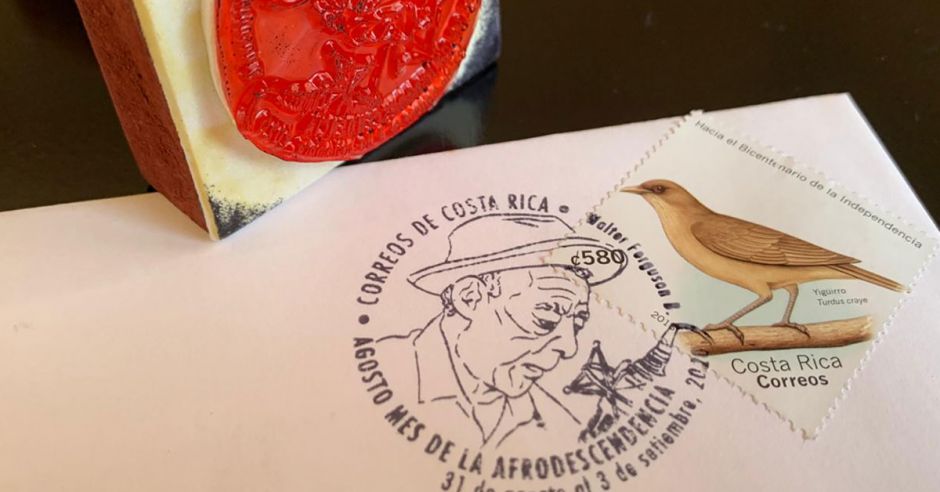 Read more about it here and here.

No comments
Leave a reply