Vol. 2 arrived in Cahuita Town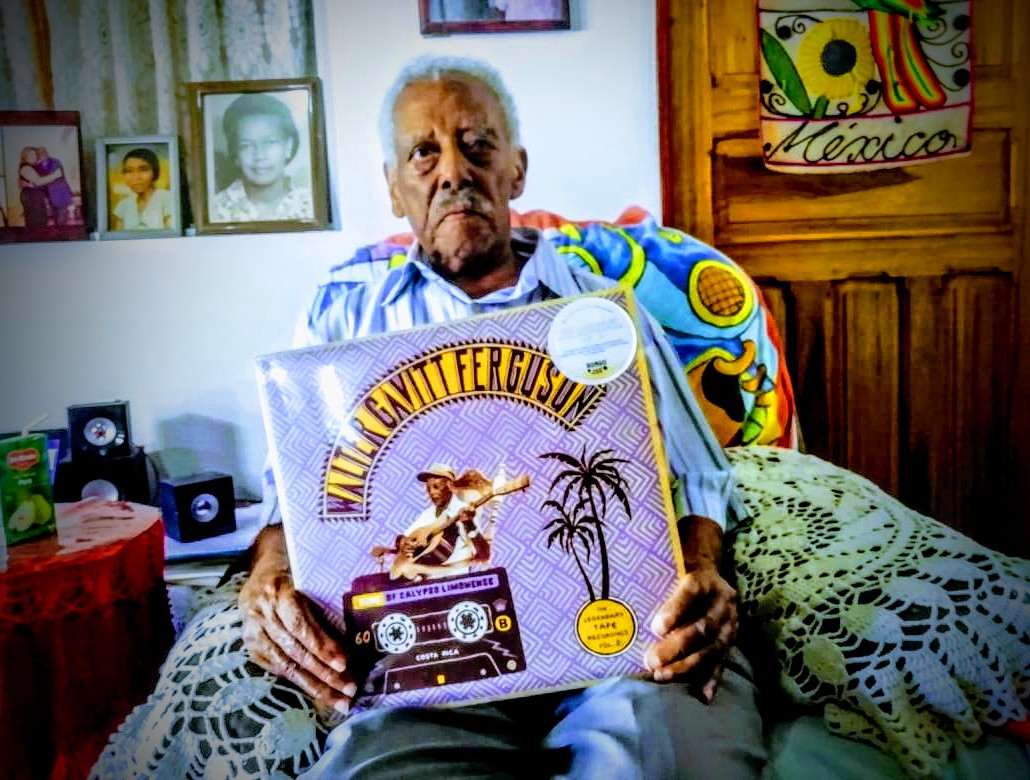 Finally Vol. 2 of the Tape Hunt album arrived on the Caribbean Coast. Thanks to all involved!
In Central America, music distribution networks don't exist anymore, neither do record labels or CD or vinyl production factories. That's why the Tape Hunt project collaborates with a European label (Bongo Joe Records). Since most Record or CD Shops in Central America have been put out of business in the last 15 years - because of the dominance of downloading and streaming music - it is so much harder to get a copy of our album in Costa Rica than, say in Europe, the US or Japan.
As with Vol.1, Vol.2 was again produced in Europe. In order to get the album to Costa Rica and make it available within the country, we had to build our own very basic "grass roots" network, and we heavily rely on the friendly support of the very few remaining music dealers like Denki Records in San Jose. Thanks again to you all!
So today we celebrate the fact, that Don Walter can finally sell his copies in Cahuita. It will be available at Tienda Sol Y Mar at the family's hostel and breakfast place, right at the entrance to the gorgeous Cahuita National Park, that encompasses some of Gavitt's former cacao farm land.

Wimba! Ya Don Walter tiene la copia de su disco, el Volumen 2 del The Walter Gavitt Ferguson "Tape Hunt" Pueden conseguirlo en CD o vinilo directamente con la familia Ferguson los teléfonos 8838-3661 y 8893-2252

No comments
Leave a reply