Walter Gavitt Ferguson and his Tapes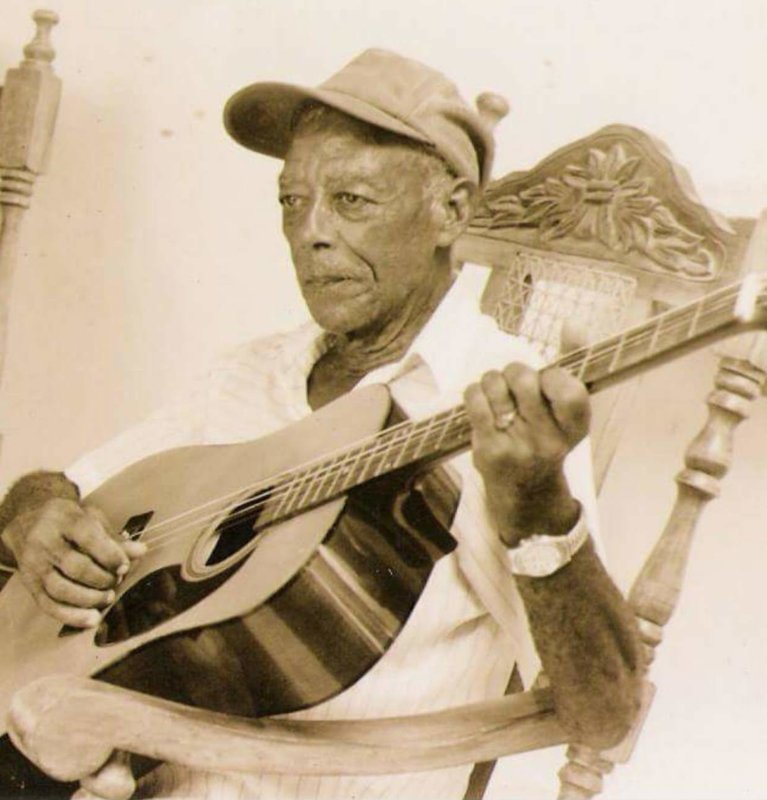 Calypso legend and King of home-recording Walter Ferguson, ca. 1990. Photo by Guillermo Badilla.
Walter Ferguson a.k.a. "Mr. Gavitt" or "Segundo" is a legendary composer and musician from the Limon Province in Costa Rica. He is the unbeaten King of Limonense Calypso. Born on May 7th in 1919, he has been making music beside his life as a rural cacao and banana farmer, his musical career spanning over seven decades. His international reputation grew, when he started to sell self-recorded cassettes (tapes) containing unique recording sessions to travellers and music lovers.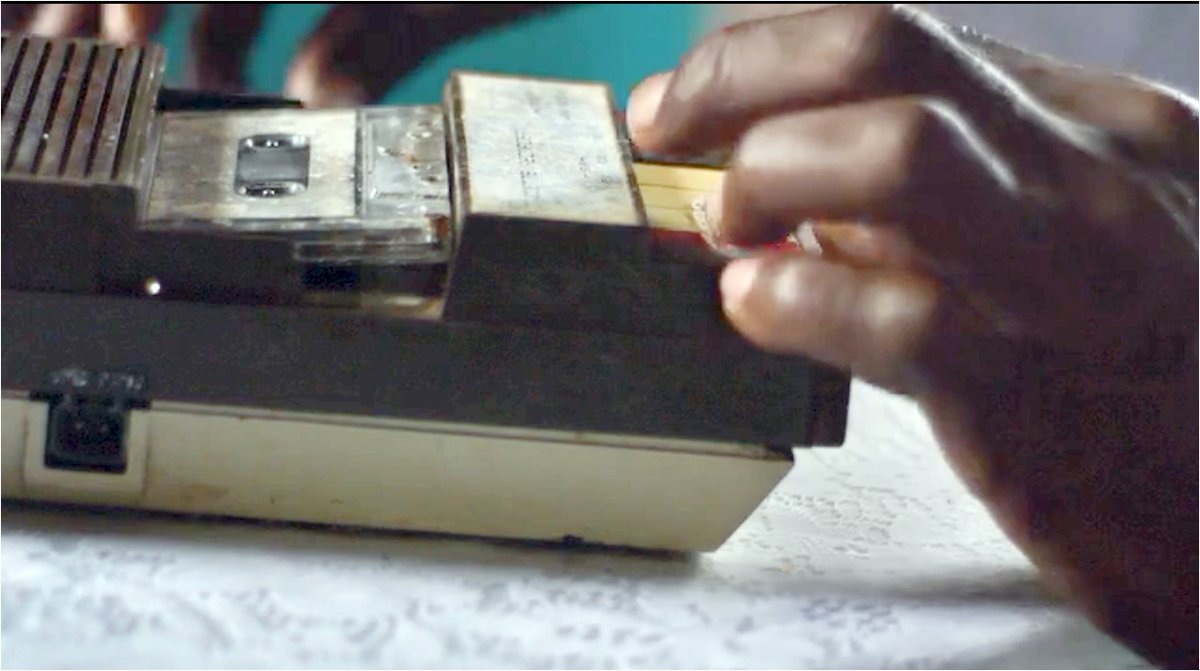 Don Walter recorded his music on audio cassettes in the 1970s, 80s and 90s and sold them to travellers visiting his hometown Cahuita. He never kept a copy for himself. Fotorama from the biographic documentary "Walter Ferguson - The Father of Calypso".

Today Don Walter's work is considered to be an outstanding example of Afro-Caribbean culture. He is an important figure for the valorization and integration of black culture in Costa Rica. Calypso Limonense has become a part of national cultural heritage, with Don Walter Ferguson being its patron. Although he can't play himself anymore today, many people, black and white, are singing his Calypsos today. In his honor, the annual Festival International de Calypso Walter Ferguson is taking place in Cahuita and the President of Costa Rica is a regular guest on his couch.
In Costa Rica, Don Walter's 100th birthday was at the center of attention for a whole week and was celebrated across the country and his birthday was proclaimed National Calypso Day by the Government - in honour of his life-long contribution to the country's culture. Moreover, an international tribute album was recently issued, featuring artists from Trinidad, Haiti, Benin, Honduras, Brasil, Uruguay, Peru, Chile and Spain with their interpretations of his songs.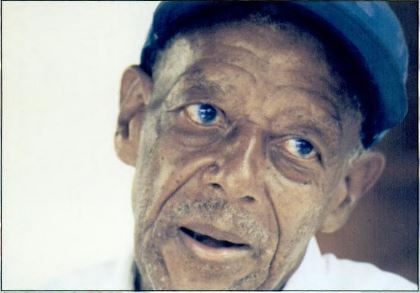 Walter Gavitt Ferguson ca. 1998.
Photo by Francoise Kühn de Anta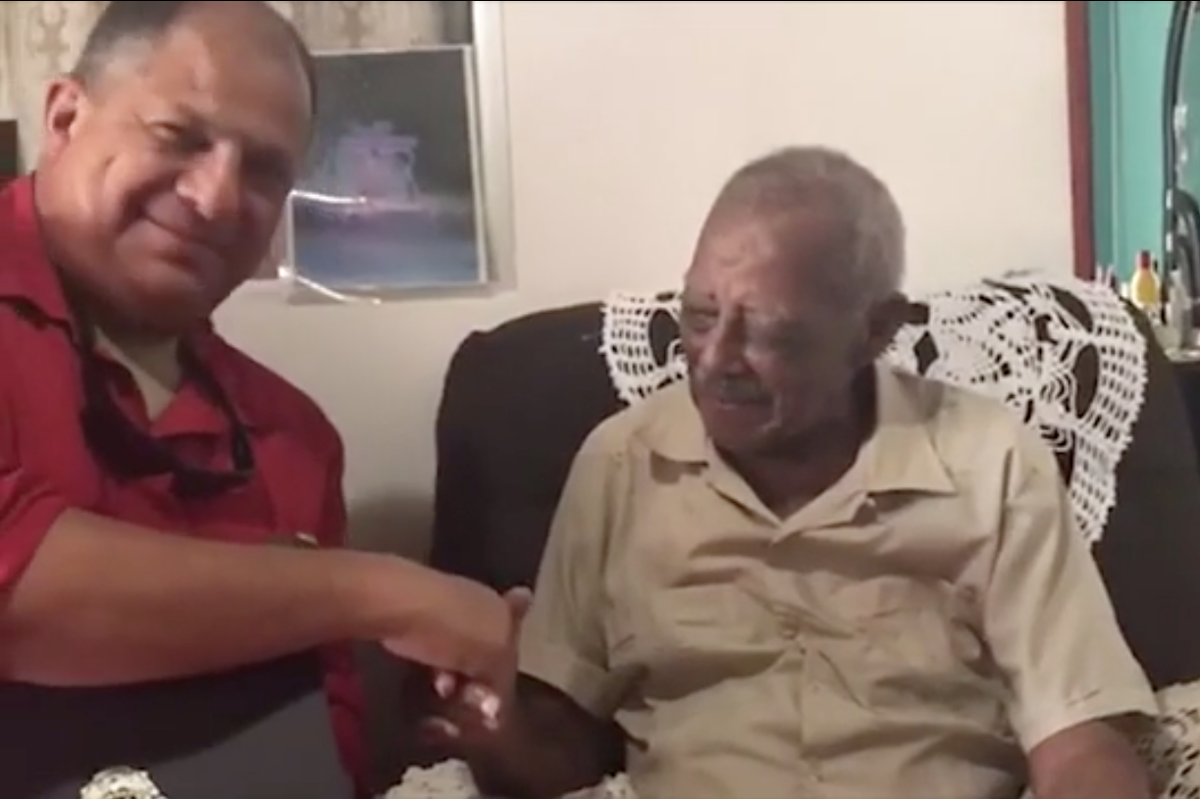 Former President of Costa Rica,
Luis Guillermo Solís Rivera visiting Don Walter in
2018
.